New Sails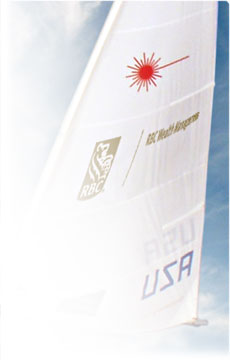 Sails and custom covers by Doyle Sails™
As a Doyle "Sales and Service Loft", customer satisfaction is our top priority. We are part of the Doyle Sails network for design and build and serve as your representative in choosing the appropriate sail for you, your boat, and sailing style. Along with cloth selection we take into consideration your boat and rig, individual needs, prevailing conditions, optional features,and price point.
We have an extensive boat database that most likely contains your boat and rig dimensions. This can be used for an initial quote but it is recommended that you take specific measurements on your boat to insure the best fit. We can provide assistance and measurement forms to guide the process. Optional features can be added prior to the final order. We are here to assist you from initial contact to delivery.
Red Sky by morning, sailor take warning.
Red Sky at night, sailor's delight.